Шинэ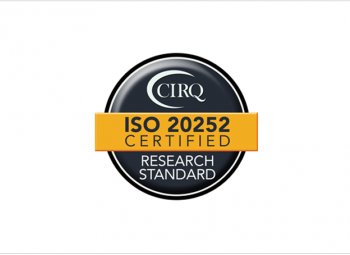 Энэ хэлэлцүүлэгт төрийн болон төрийн бус байгуулллага, хувийн хэвшлийн аж ахуйн нэгжүүдийн төлөөлөл оролцож, өөрсдийн хэрэгжүүлж буй стандартуудын талаар танилцуулсан.
Цааш унших
Шинэ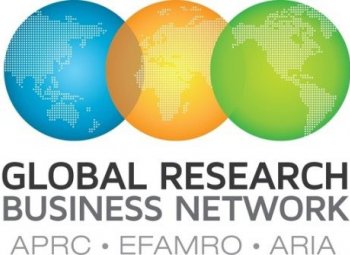 Mongolian Marketing Research Association, which established under initiation of the MMCG Company joined to the Global Research Business Network (GRBN) throughAsia Pacific Research Committee (APRC).
Цааш унших
Шинэ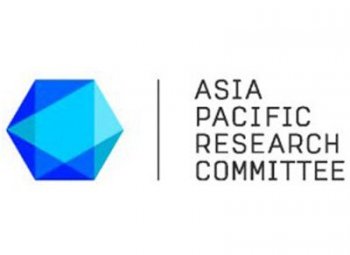 Mongolian marketing research association (MMRA) established 15th of October 2013 by lead of MMCG LLC. This association's purpose is develop marketing research and introduce and advertise standard ethics, organize seminar & exhibition and give consultancy, implement program and project.
Цааш унших